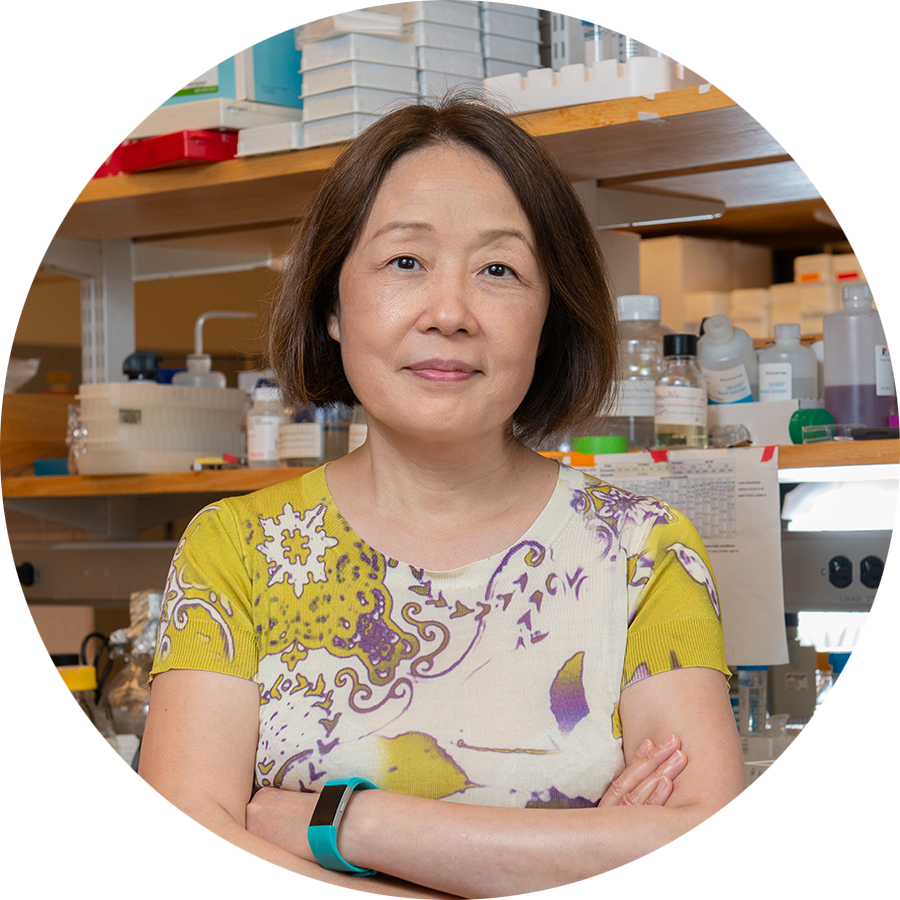 Jie Shen is Professor of Neurology at Harvard Medical School. She received her Ph.D. in molecular biology from the University of Virginia in 1995 studying the mechanisms of alternative splicing in Drosophila. As a postdoctoral fellow at MIT, she began the investigation of the molecular basis of Alzheimer's disease using mouse genetic approaches. Since 1998, she has directed a molecular neurobiology laboratory whose major research interests focus on the pathogenesis of Alzheimer's and Parkinson's diseases. Her genetic studies have led to the proposal of the Presenilin Hypothesis, which posits that loss of presenilin function underlies neurodegeneration and dementia in the pathogenesis of Alzheimer's disease. Her genetic analysis of gene products involved in Alzheimer's and Parkinson's diseases unexpectedly revealed that presynaptic defects in neurotransmitter release might underlie age-related neurodegeneration in these neurological disorders. Jie was the Director of the Udall Center of Excellence for Parkinson's Disease at Brigham and Women's Hospital, which focused on the role of LRRK2 and alpha-synuclein on the pathogenesis of Parkinson's disease.
Email: jshen@bwh.harvard.edu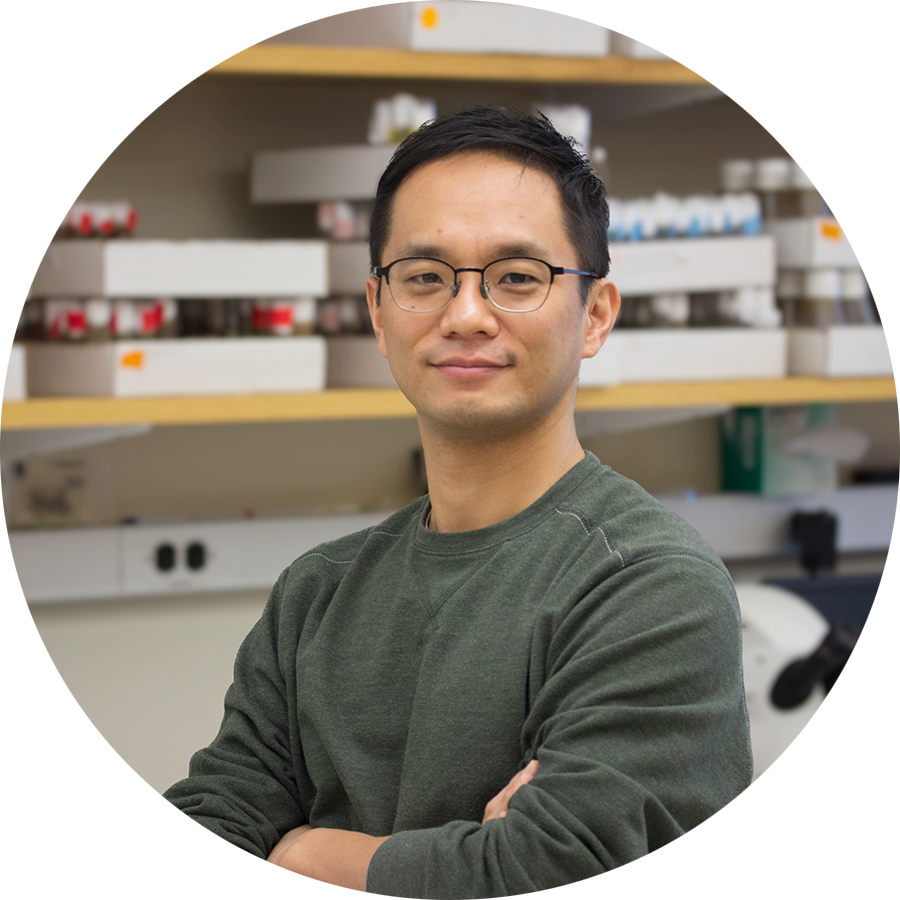 Dr. Jongkyun Kang is an Assistant Professor in the Department of Neurology, Harvard Medical School. He received his Ph.D. in Biological Sciences from Korea Advanced Institute of Science and Technology (KAIST) in South Korea, where he helped elucidate temperature perception and preference in mammals. Jongkyun then joined the Shen Lab as a Postdoctoral Fellow, where he developed novel Drosophila genetic models that demonstrated age-dependent neurodegeneration, and his genetic studies identified novel therapeutic targets for Alzheimer's Disease. Jongkyun has expanded his expertise into mouse genetics, and he is investigating the molecular mechanisms of neuronal survival during aging using conditional APP and Presenilin mouse models.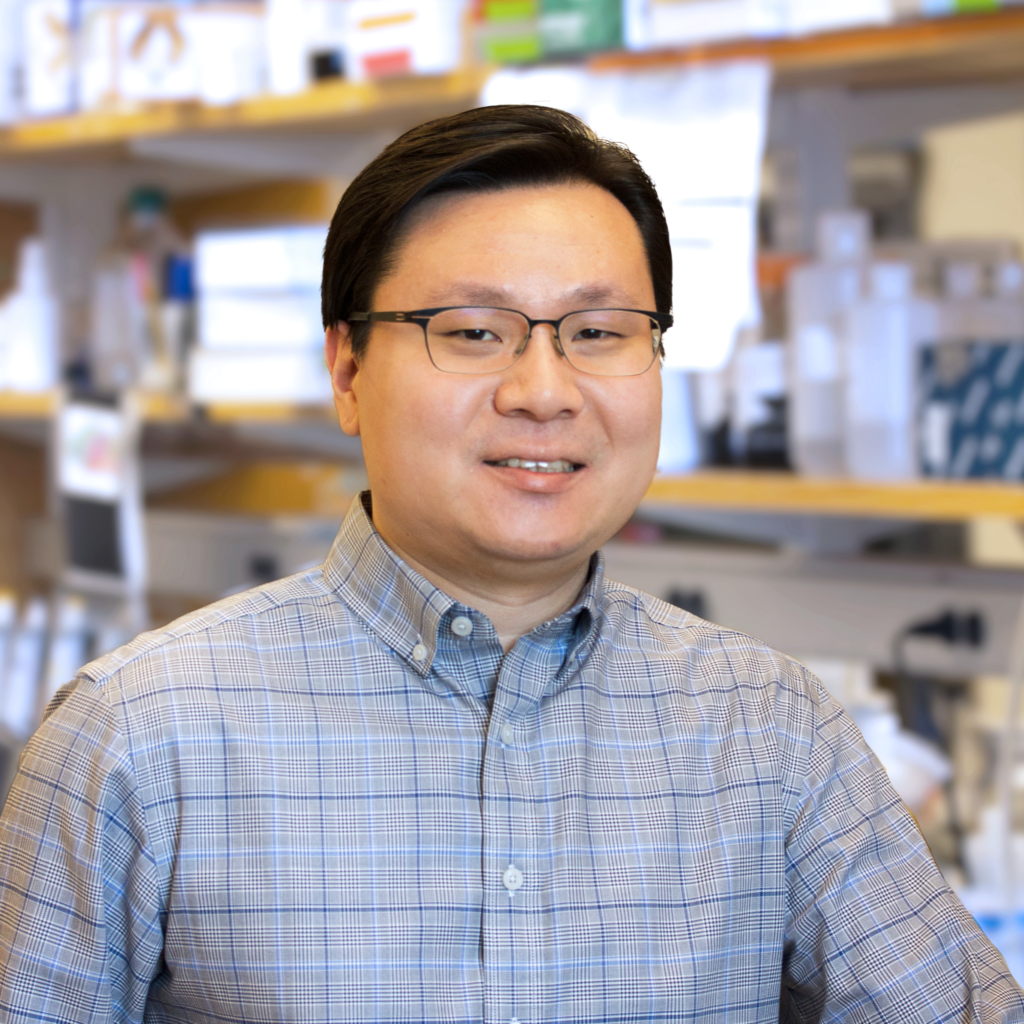 Dr. Sanghun Lee is an Instructor in the Department of Neurology, Harvard Medical School. He received his Ph.D. in Medicine (Physiology) from Seoul National University College of Medicine in South Korea, and later joined the Shen Lab as a postdoctoral research fellow. Sanghun has expertise in neurophysiology, electrophysiology and calcium imaging techniques in rodent brains. He investigates the physiological roles of the amyloid precursor proteins and presenilins, focusing on the hippocampal network. His work has led to new insight into their essential roles in the regulation of hippocampal synaptic plasticity.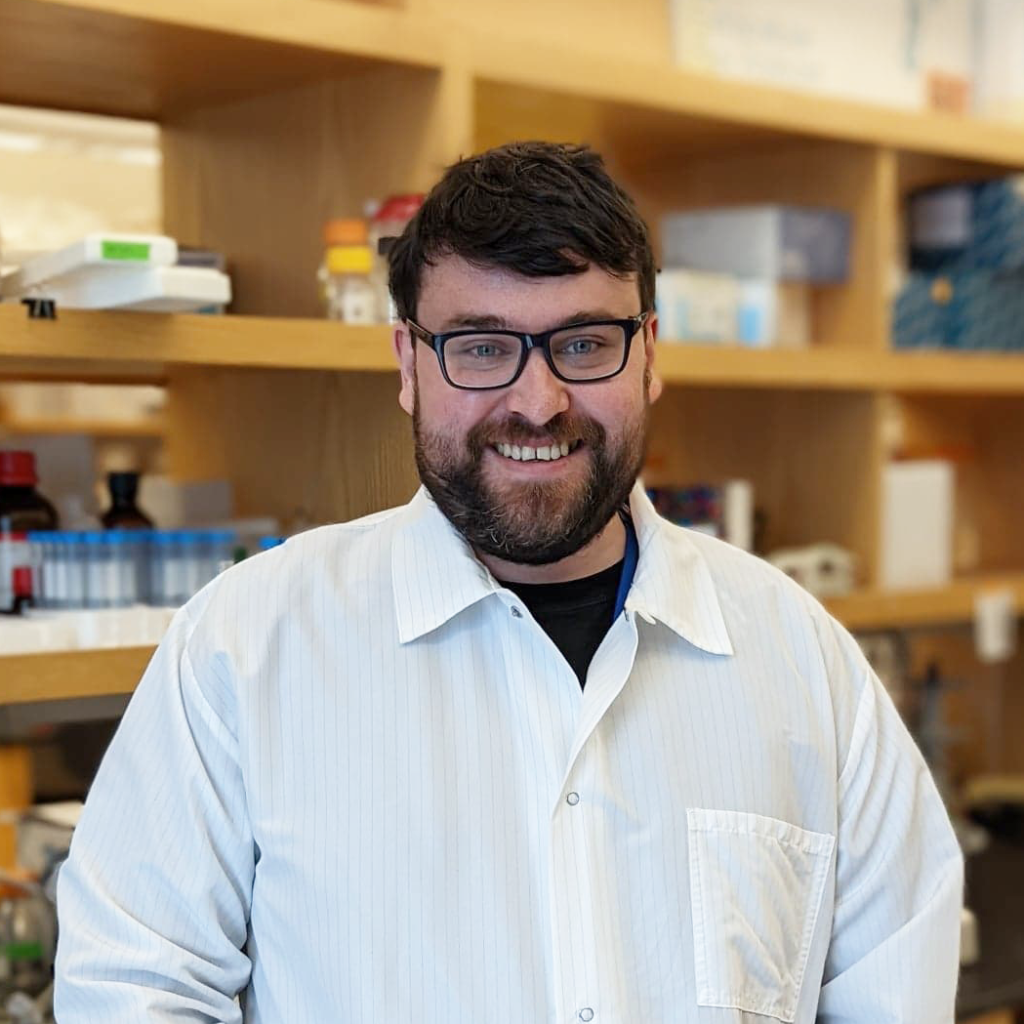 Dr. Michael Hobin entered the Shen lab as a postdoctoral researcher in early 2022. His research project investigates the role of Presenilins in microglia and the pathogenesis of Alzheimer's disease. He received his PhD in neuroscience from Brandeis University where he studied the role of post-transcriptional regulation in sleep behavior in a Drosophila model.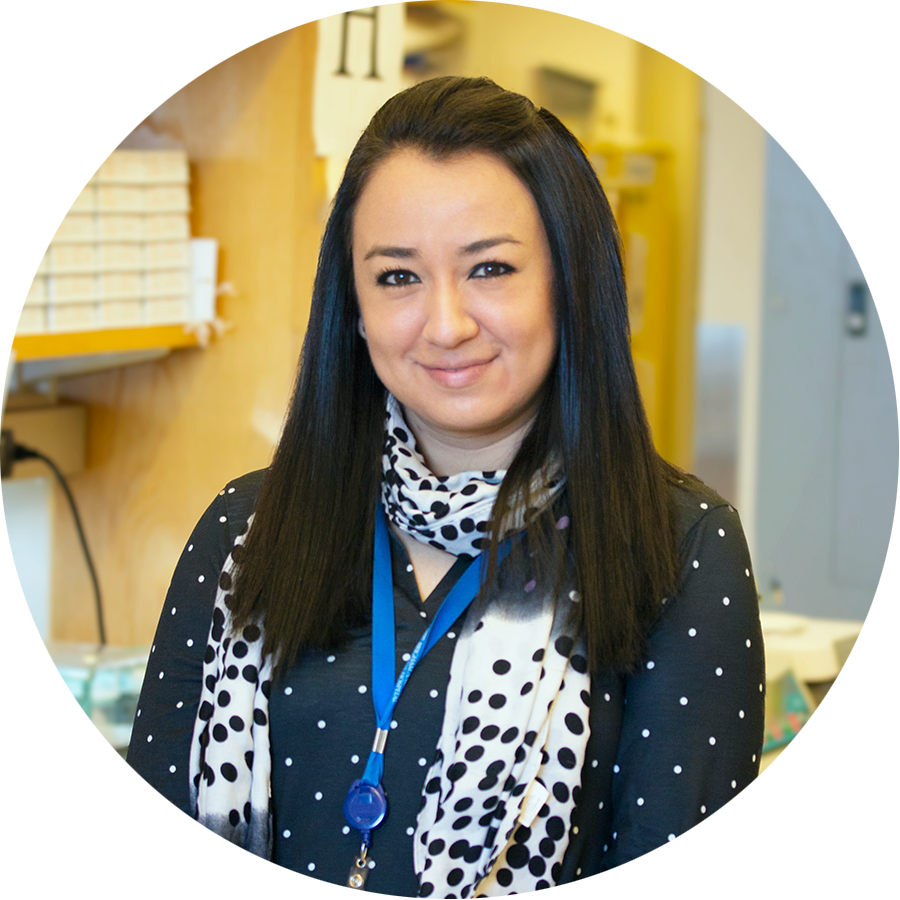 Dr. Paola Montenegro joined the Shen laboratory in 2019 as a postdoctoral research fellow following her Ph.D. work on Parkinson's disease in Purdue University. Her research focuses on determining whether inducible expression of wild-type Presenilin-1 in the cerebral cortex prevents or halts progressive memory impairment and age-dependent neurodegeneration caused by Presenilin-1 mutations associated with familial Alzheimer's disease. A key component of her work is the manipulation, optimization, and standardization of gene delivery strategies by stereotaxic brain surgeries in murine models.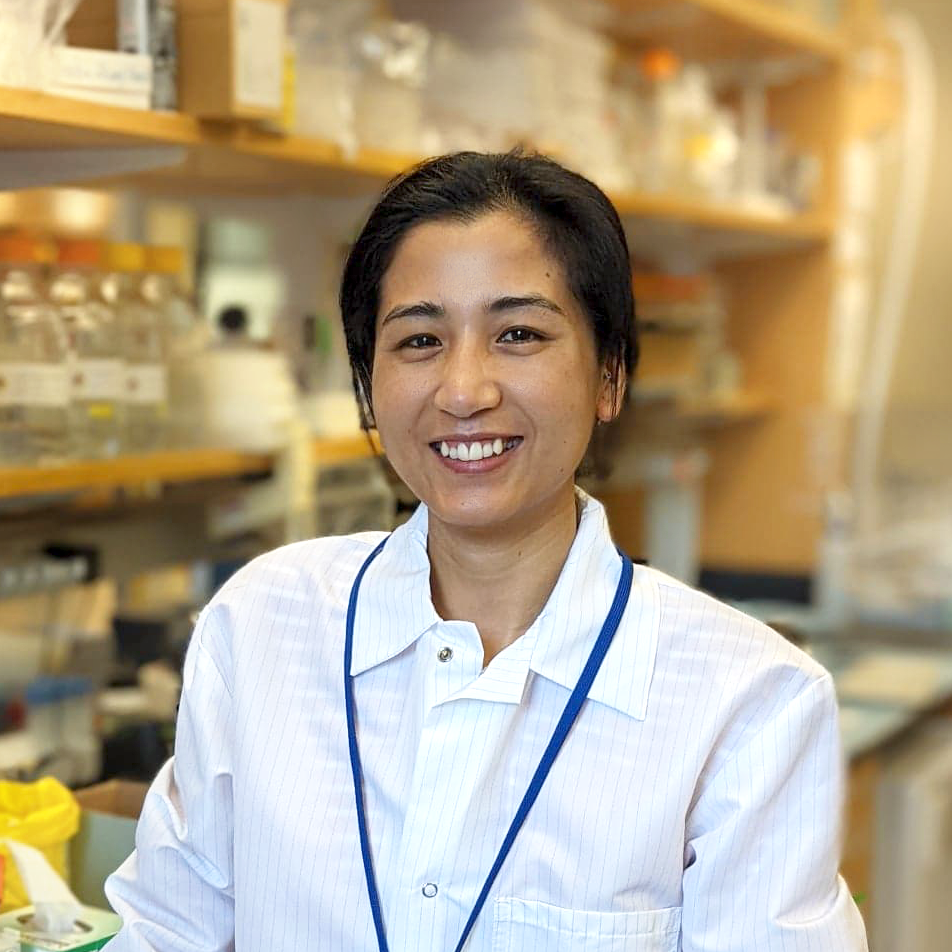 Dr. Anu Shahapal received her Ph.D. in Biomedical Sciences from Korea University where she characterized the function of the neuropeptide FAM19A5 in the central nervous system using LacZ knock-in mouse models. Anu's current research interest focuses on the elucidation of the pathogenic mechanism of Parkinson's disease. She is investigating the molecular and cellular mechanisms underlying degeneration of specific neuronal populations in Parkinson's disease.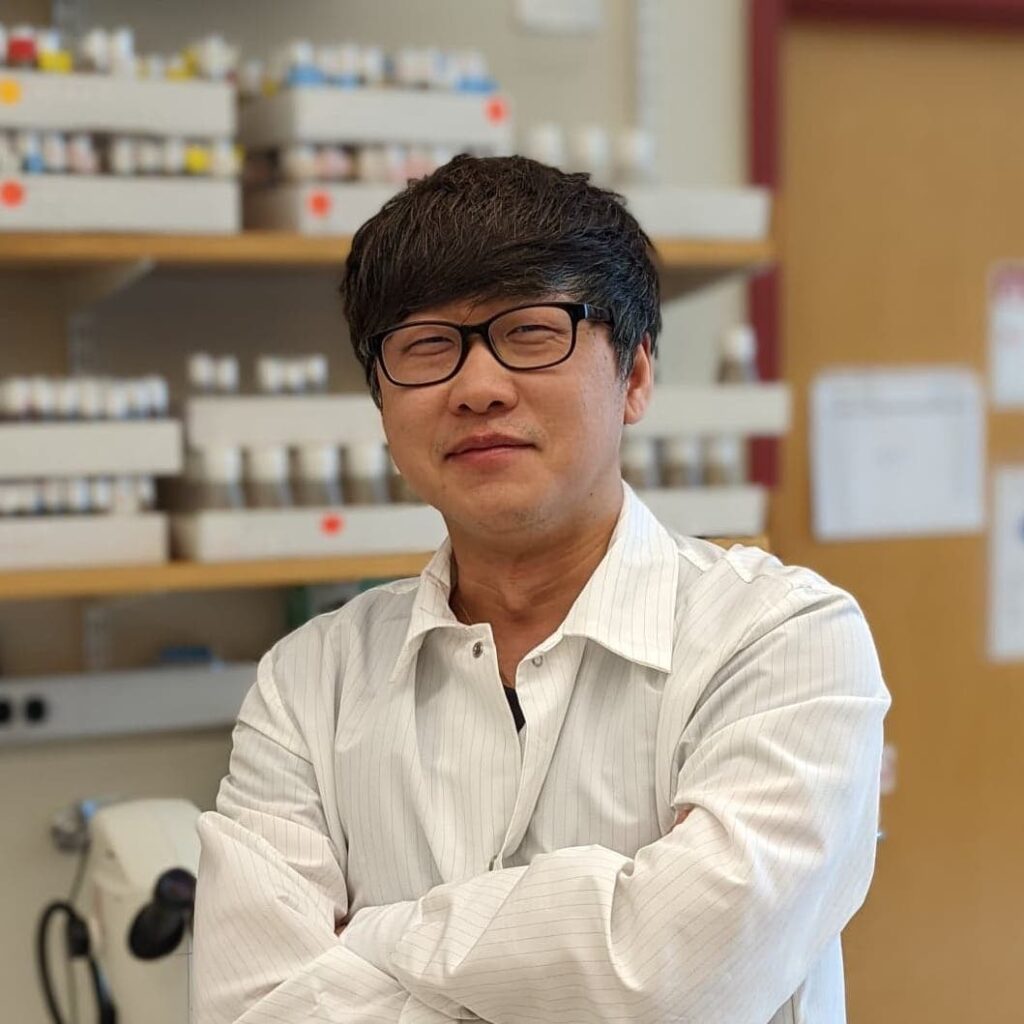 Dr. Chen Zhang received his Ph.D. in the School of Life Sciences of Gwangju Institute of Science and Technology (GIST) in South Korea. His Ph.D. research focused on the neuropeptide regulated reproduction (mating, oogenesis, and egg-laying) of Drosophila melanogaster. Chen joined the Shen Lab in 2022 as a postdoctoral fellow. His current research goal is to use Drosophila genetic model to identify downstream target genes of Presenilin, which has an important role in Alzheimer's disease.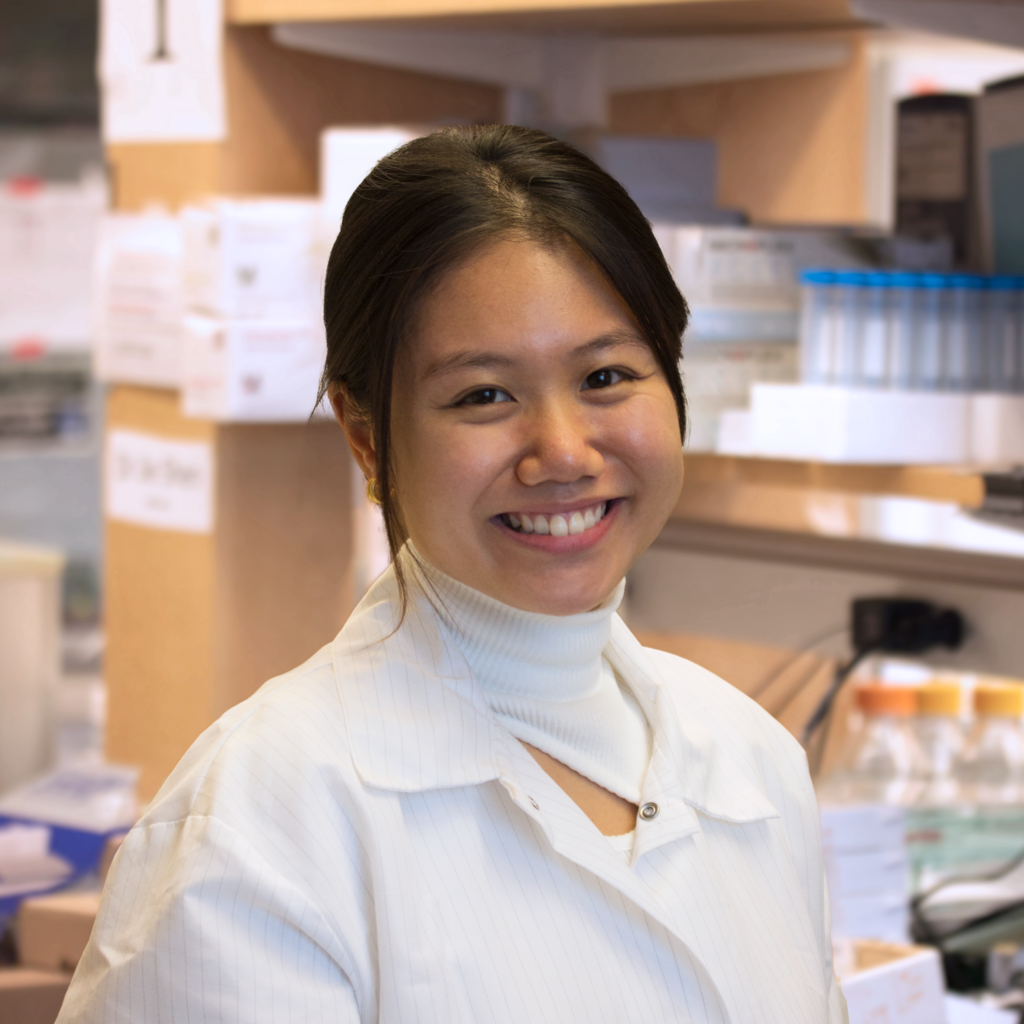 Phoenix Chen joined the Shen Laboratory as a Research Technician after graduating with a B.S in Biology and Fine Arts from Brandeis University. She is excited about the opportunity to be part of a mission driven team of scientists that would aid her future journey in neurodegenerative disease research.
Email: pchen26@bwh.harvard.edu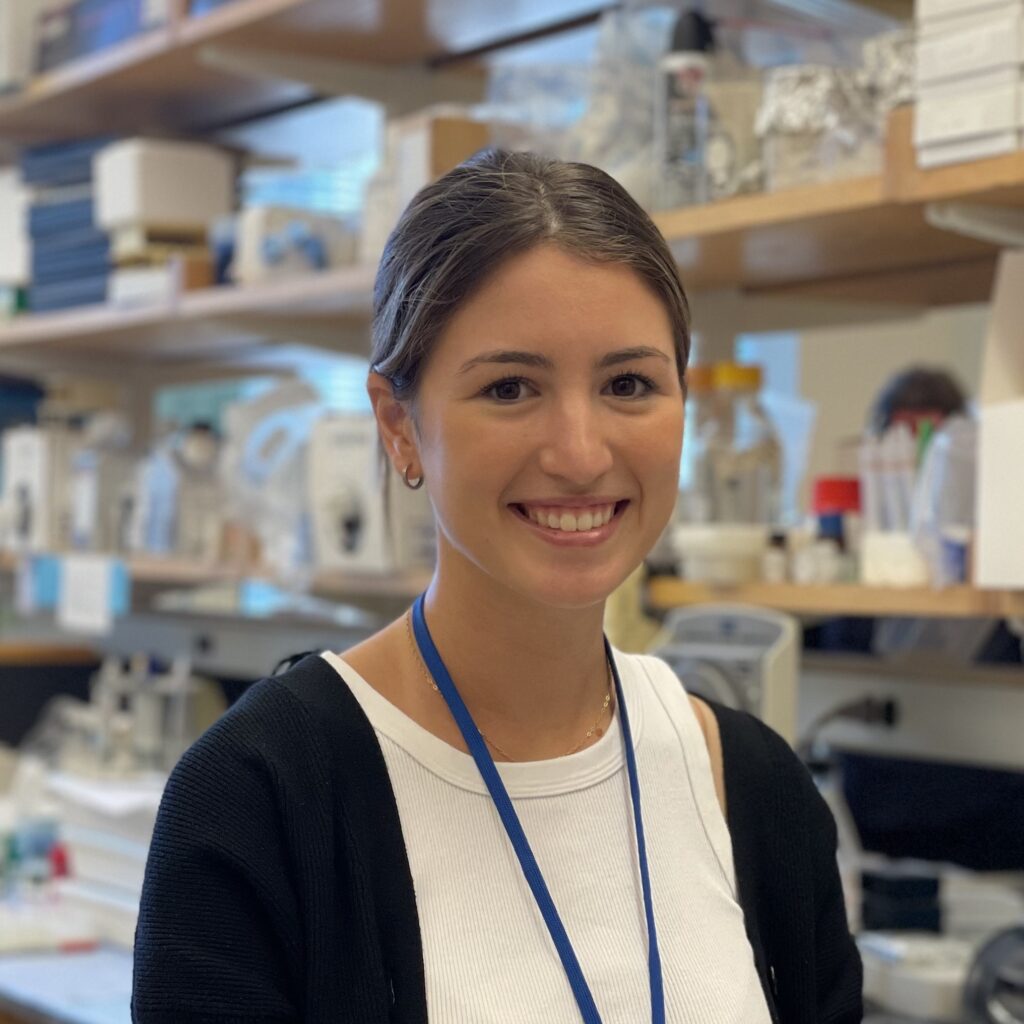 Sofia Leone joined the lab in June 2022 after graduating from Villanova University with a B.S. in Cognitive & Behavioral Neuroscience. Sofia is excited to grow as a scientist, and to further foster her passion for neuroscience and neurodegenerative disease research.
Email: sleone3@bwh.harvard.edu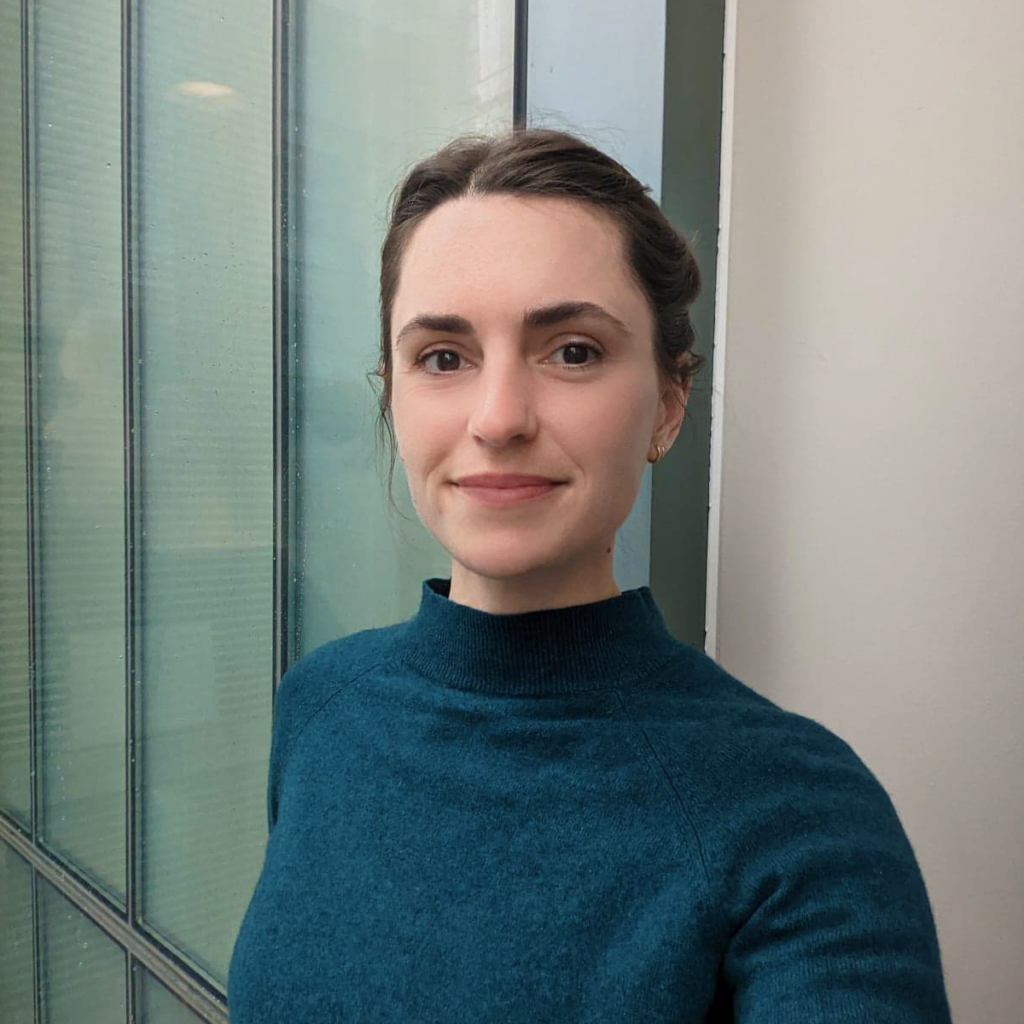 Samantha Harris-Wetherbee is the Shen Lab's Program Manager. She has a MSc in Botany from the University of Melbourne, Australia, and a MSc in Science Communication from Imperial College London.